Before you decide to purchase your first home, it's important to consider exactly how much the home buying process will cost you from start to finish. When budgeting to buy the home of your dreams, you have to evaluate not only the price tag on the home itself, but the other hidden costs that might come with it too.
Here are a few of the hidden costs you should look for before you can even consider the home your own: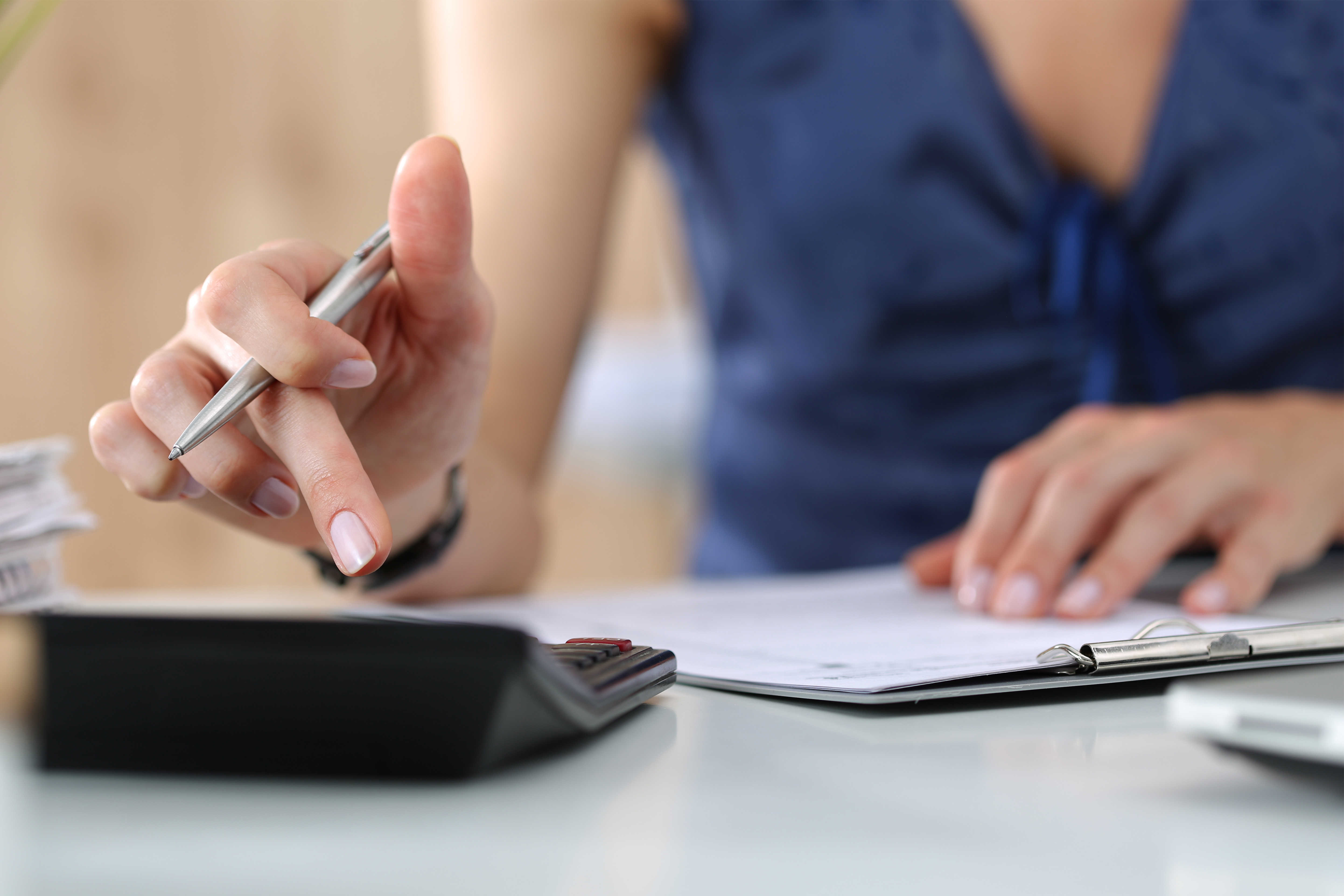 Home Inspection Fee
Now that you've found the home of your dreams, it's strongly encouraged that you have a home inspection completed before signing on the dotted line.
You might be thinking—"I have eyes! I can do as good of an inspection as the next guy. Why should I pay someone to do that for me?"
Well, that's because a home inspector can identify a few crucial issues that may indicate larger problems within the home. A professional inspector is very familiar with home construction, installation processes, maintenance and home safety. Some of these warning signs include:
Foundation cracks that may or may not lead to greater foundational issues
Poorly installed electrical equipment that may present a fire hazard
Damaged shingles that indicate a worn out roof
So, while a home inspection may be an added cost to the home buying process, it certainly is a worthwhile investment to protect you from bigger issues down the road.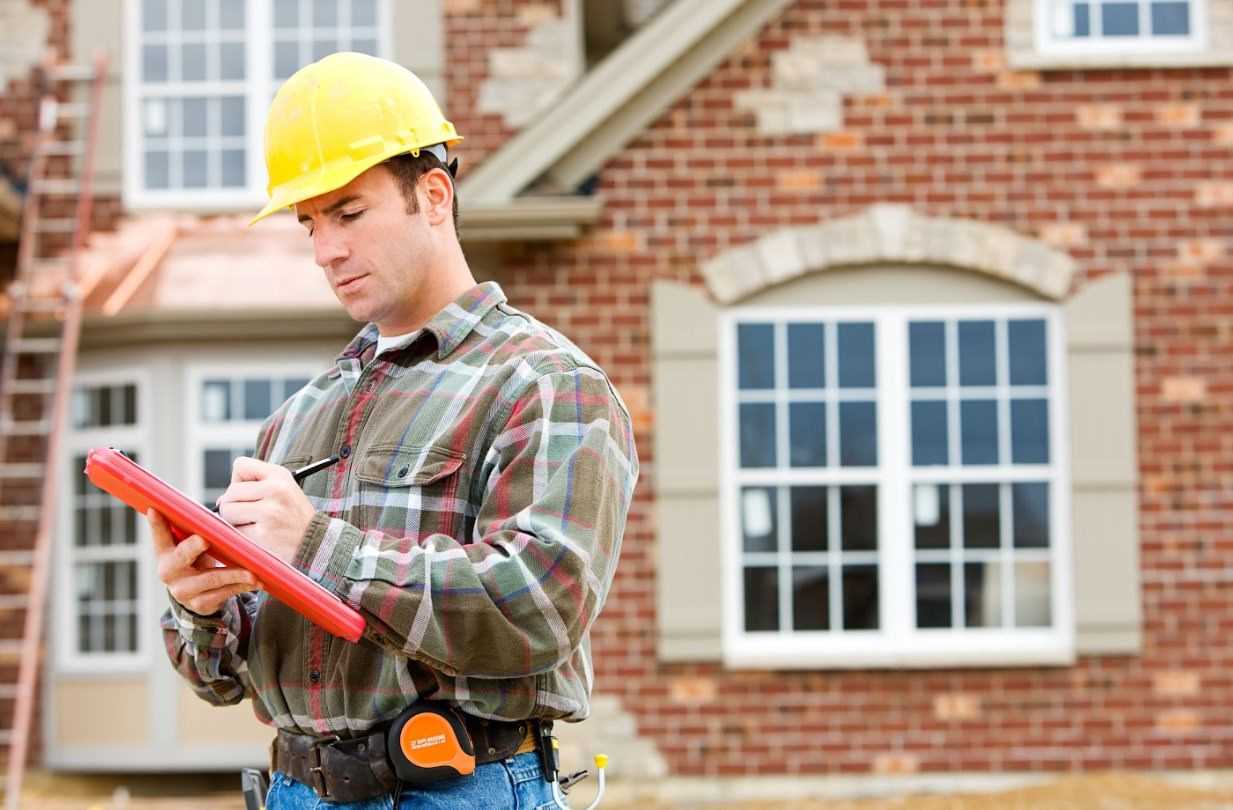 Down payment
While you might be thinking, "Of course I know I need to save up for a downpayment. How could that be a hidden cost?"
Not exactly a surprise, right?
Of course you know you need to save up for a downpayment. You might even know exactly how you can save up for a downpayment. However, do you know exactly how much you need to save up?
That's where the hidden costs come in.
Some experts might suggest that you should save up at least 20% of the home's value. So, if you're hoping to buy a $200,000 home, your down payment should be $40,000. Don't worry if you aren't able to gather that initial 20% down payment, though. You can still purchase your dream home, but you'll also have to invest in mortgage loan insurance, which can cost you between 0.6% to 4.50% of the amount of your mortgage. That's where the Canada Housing and Mortgage Corporation comes in to help make homeownership possible.
Appraisal Fee
Before you can borrow money to purchase a property, it may be necessary to have a professional appraisal done on the home that you're planning on buying.
Essentially, an appraisal estimates a property's value based on its location. Every lender requires an appraisal to ensure that they can recover their loan if you are unable to repay them. In the (hopefully) unlikely case that you lose your home to foreclosure, the lender can then sell your home to recoup their investment.
Of course, no lender actually wants to hand you more than you need, so they'll offer you less than the price at which the home is appraised.
The cost of the appraisal, though, is largely dependent on the home itself. If your home is especially large or remote, it can be more costly to evaluate. On average, the cost ranges between $300 and $500 within city limits. Once you know about this cost, you can adequately budget for it.
Legal Fees
While this cost may come as a surprise, it should definitely not be overlooked. One of the benefits of working with a real estate lawyer is to have someone experienced helping you with the legal needs that come with the home buying process.
Your lawyer will generate a few legal documents, including a title search, registering the title deed and mortgage, and more. While this cost can range from $500 to $1,500, it really does depend on your location and lawyer.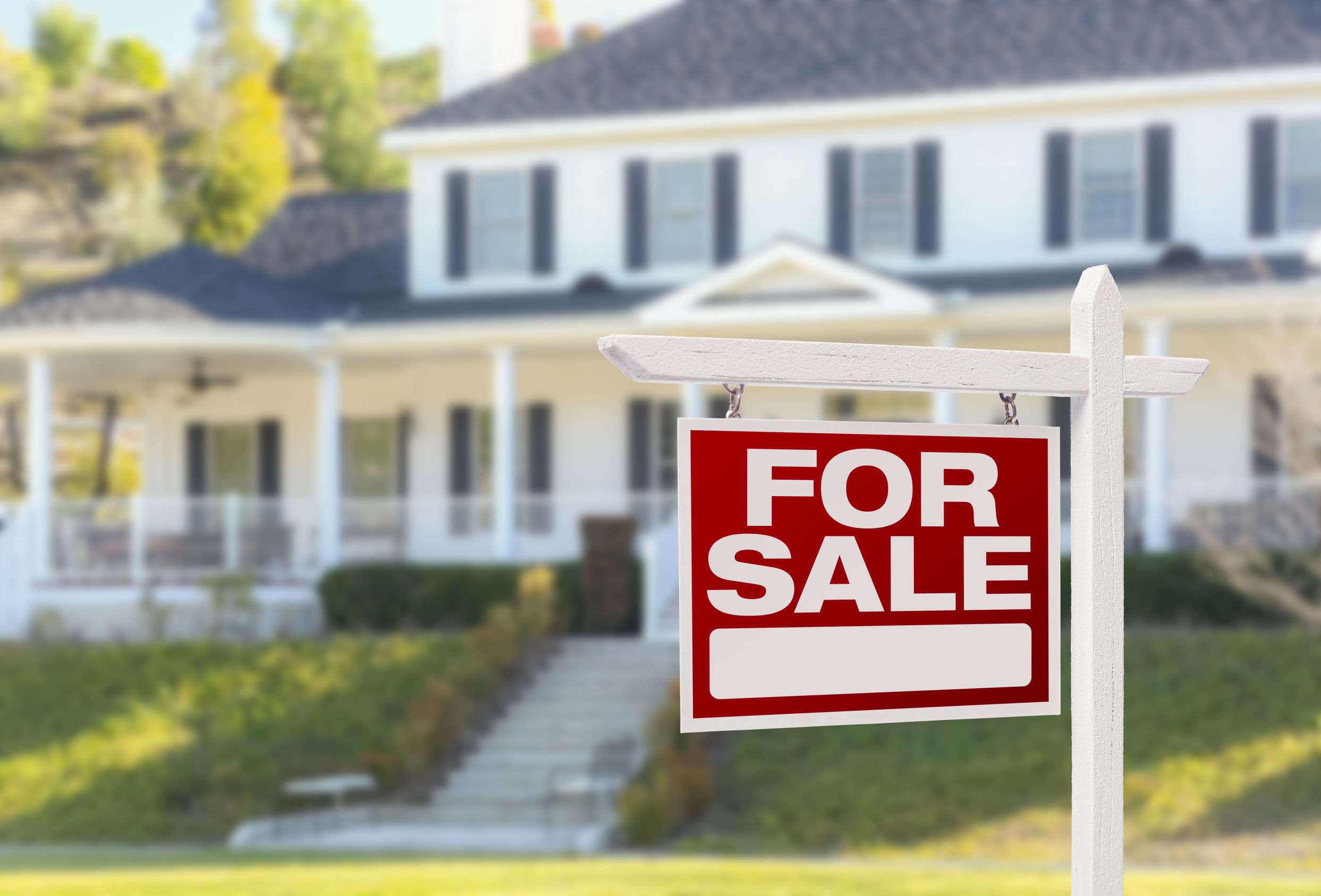 Home Insurance
Protecting your home and all of the assets in it may not necessarily be considered a hidden cost, but it does deserve extra attention. As you prepare to make the biggest purchase of your life, you likely consider the expenses you'll face immediately, but maybe not those that recur every month.
However, you may be surprised to find out that lenders will require a future homeowner to provide proof of insurance before you can take possession of your home.
Luckily, this expense is definitely worth the price. Home insurance can help cover you in four (unfortunate) cases: interior damage, exterior damage, loss or damage of personal assets/belongings, and injury that arises while on the property. If your basement floods after a heavy rain, if a hailstorm damages your roof, if your lawnmower mysteriously disappears from your backyard, or maybe if the mailman falls on your icy sidewalk… what will you do?
Well, we don't have time to describe the steps to follow after each one of these events, but we can reassure you that home insurance can help you cover their costs at the very least.
As you can see, buying a home can be a bit pricier than you might have expected. There are many hidden costs in the early process of purchasing a home! By taking them into account, though, you can more accurately budget your finances to make your dreams a reality.
But wait! There's more!
Yep, you guessed it. Just like there are hidden costs in the process of buying a home, there are also hidden fees in first owning a home. Stay tuned for our next blog describing those hard-to-find expenses!