Part 2
Last month, we discussed the hidden costs of home buying. In this blog, we examine some other expenses that you should be aware of and should consider before buying a home. Once you are familiar with these costs, you will be far more prepared to budget for a down payment and a home sweet home.
Let's take a look: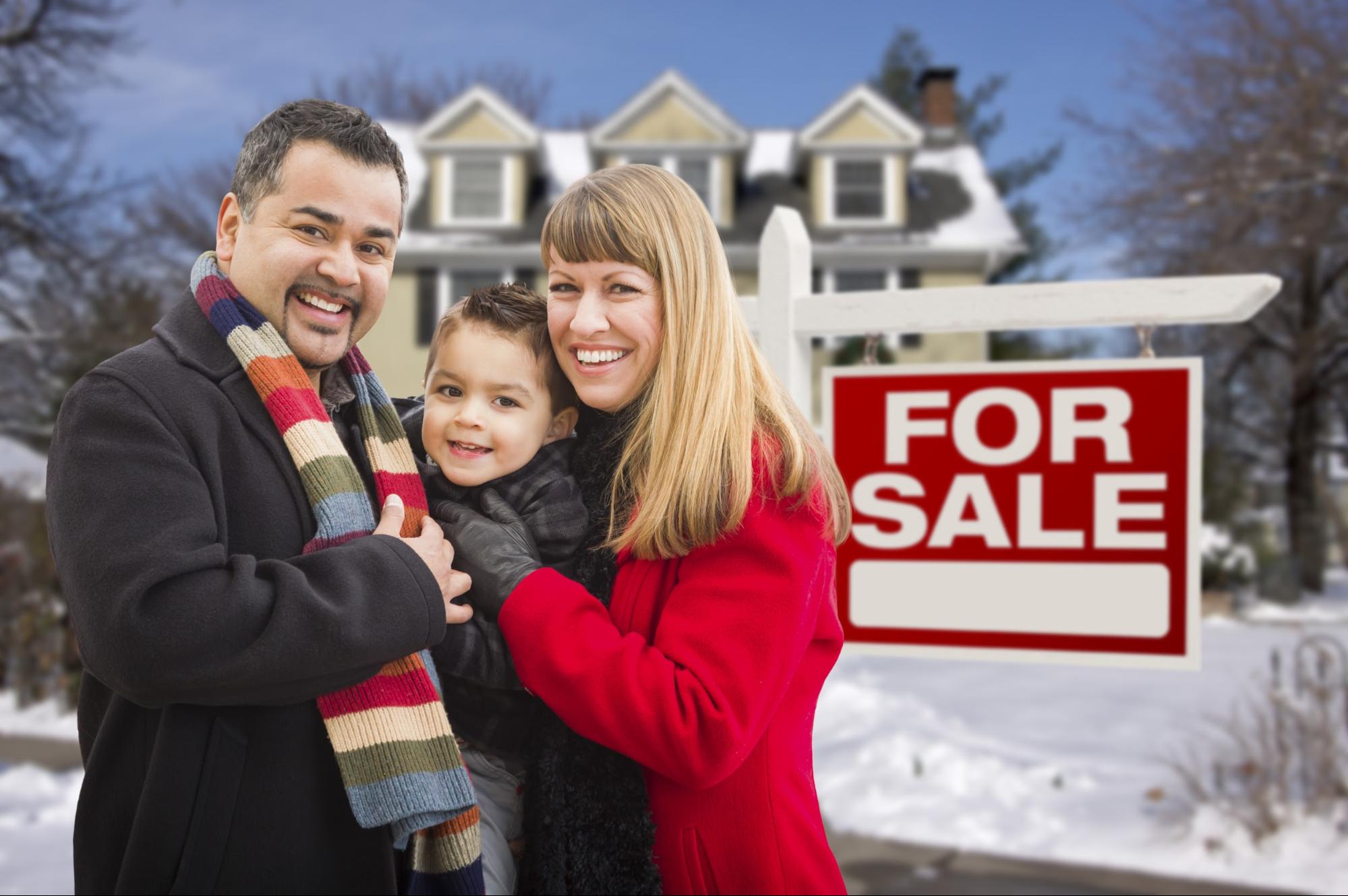 Closing Costs
Closing costs are exactly what you expect them to be. They are the fees that need to be paid for the real estate transaction to be completed and in order to transfer the title of the property from the seller to the buyers. Some of the closing costs you can expect are:
Lawyer Fees: A lawyer will review all the documentation to ensure the purchase of your home is legal. This is definitely a cost that you don't want to ignore.

Title Search Fee: A title company will perform a thorough search for the property's records. This will ensure that the property is legally yours to purchase, and the seller's to, well, sell.

Property Tax: It's not uncommon that a lender will require the payment of any taxes due within 60 days of the purchase.
There are many more closing costs associated with purchasing a home, but we could spend a whole blog just explaining those.
Taxes
Just as you would pay taxes for any other purchase, there are frequently taxes that must be paid when you buy a home. In some locations, home buyers must pay a land transfer tax when the transaction has closed. First-time homebuyers, though, can receive a rebate on this particular tax based on their provincial and/or municipal governments.
If you choose to purchase a brand new house, you may be required to pay GST or HST. It's important to note that not all home builders include the HST in the sale price, so you may want to inquire before you close the transaction.
Renovations & Repairs
When you've finally taken possession of the home, you'll be free to make any renovations, repairs, and updates to the home as you'd like. Where will you start first?
Repairs and Renovations: After you've taken possession of the home and before you can live in it, you may want to complete a few repairs and renovations. You'll never have a better time to make minor and major adjustments to the home before you move in. However, there is a large financial difference between changing the locks and adding a fresh coat of paint, and replacing the flooring and replacing some of the electrical or plumbing systems, so you'd better plan accordingly.

Appliances: Replacing old appliances can help you decrease your energy bills significantly and enjoy your spaces a little bit more. If you choose to purchase your appliances all at once, you may be able to buy them as a package deal and receive a great discount too so we hope this will help you plan ahead!
While most people consider the aspects of the home they'd like to change once they own it, many forget to consider the significant costs associated with those renos. Don't let yourself be caught with larger ideas than you have cash.
Moving Costs
Finally, once you've purchased the home and have taken possession, it's time to move! You hadn't considered the costs associated with moving, though, did you?
However, you can determine exactly how much you'll spend on the move by choosing how much involvement you want in the moving process. A local move is much less costly than a long-distance one, but it can still cost you a hefty fee, as the average cost of a local move is $1,250.
Do It Yourself: Unless you own very few possessions, it's likely that you'll need to rent a moving van to transport your things. If you're lucky enough to own a truck or large van, you could move your stuff on your own with the help of a few good friends. That being said, you'll still need to invest in some packing materials like tape, bubble wrap, and boxes.

Do It For Me: Perhaps you have no interest or are unable to move your furniture and stuff on your own. You may choose to hire a moving company which can cost you between $150 and well over $900.
Whether you choose to take a hands-on approach or not, it's important to budget for these moving expenses so that the entire process can be as painless as possible.
When you work with the Home Buyers' Guide, we introduce you to experts in the industry to help you understand the true costs of home buying. With the right preparation, becoming a homeowner could be well within your grasp! Fill out our online assessment to find out how today!